Our Homes
Here are some of the homes we have available. They are in various stages of renovation.  Please visit our Facebook page for additional info and pictures.
Euclid Brick  4 Bedroom Beauty
Payments as low as $995 a month on our Home Ownership Program! Highly sought after area of Euclid off E.266/Lakeshore. Spacious rooms, dining area, rec room, 2 car garage, Ready for move in soon!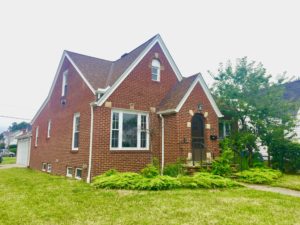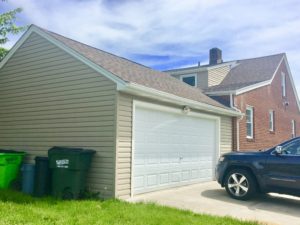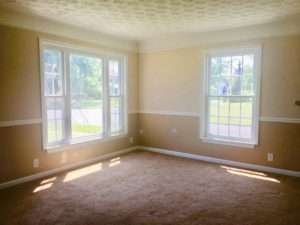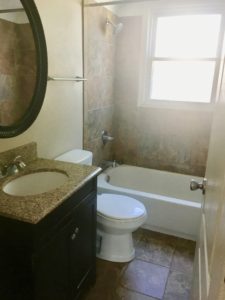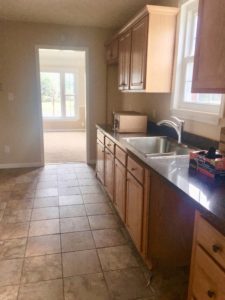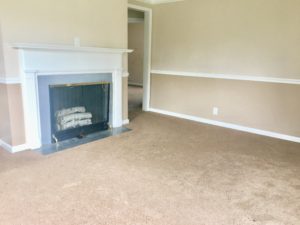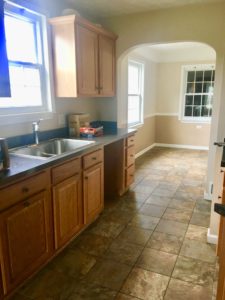 Cleveland Waterloo/LakeShore/E.185th area.
Payments as low as $775 a month on this home being renovated from top to bottom.  Modern open floor plan, 3 bedrooms, 1.5 baths, rec room in basement, garage to be built, nice yard located on a cul de sac street in the Waterloo Arts District.  Check out some of our before pictures as this house is undergoing renovation now!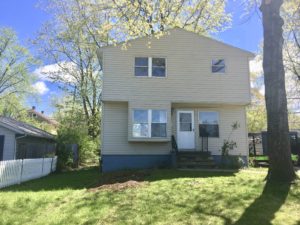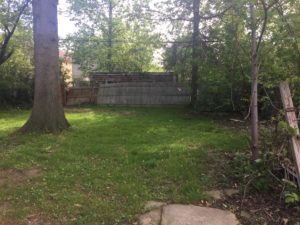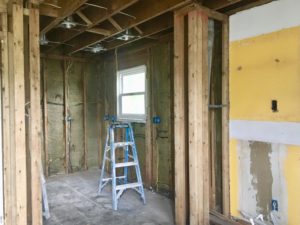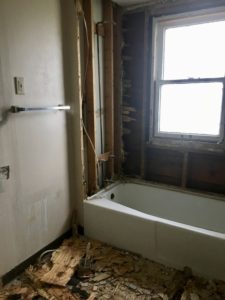 Cleveland E.185th/Lakeshore Area
You could be sitting on this covered front porch and enjoying the pride of Home Ownership on this 4 bedroom home for a little as $825 a month on our Home Ownership Program. Old World Charm meets modern day renovation on this home. 2 bedrooms down, 2 bedrooms up plus a sitting room!  Build in China cabinets, deco fireplace, original woodwork, formal dining room, renovated kitchen and baths, plus 2 car garage and waterproofed basement.  Located off E.185th Street.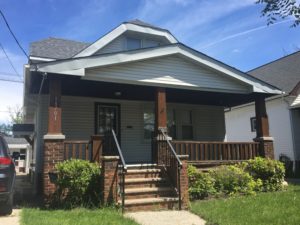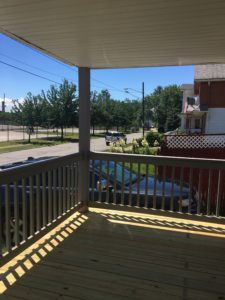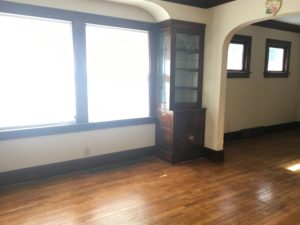 Cleveland  E.185th/Mandaly area. 
Why are you still renting when you can own this home for $775 a month!  Beautiful 3 bedroom colonial undergoing renovation now. Nice front porch overlooking park, open floor pan, French doors, Pergo Flooring, new carpet, the works!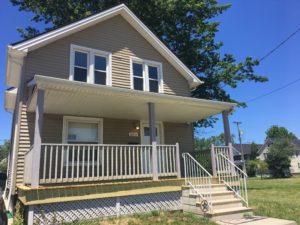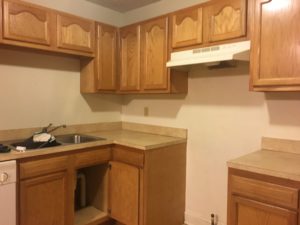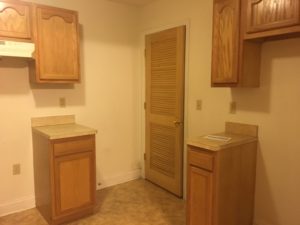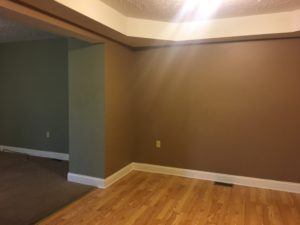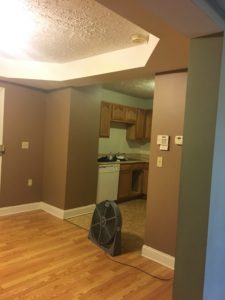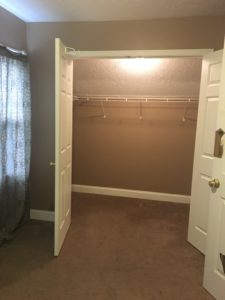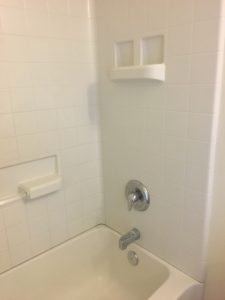 E.55/Lexington
Heart of Cleveland and steps away from the renovated League Park. This home is only a few years old and is undergoing a new kitchen remodel, fresh paint, flooring, new bathrooms, the works!  Large 3 bedrooms, 3 baths, living room AND a family room, breakfast bar, rec room, HUGE deck, new mechanicals, 2 car garage.  Incredible House!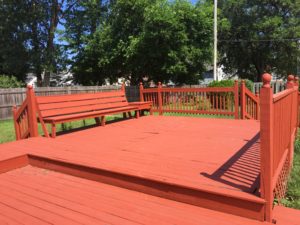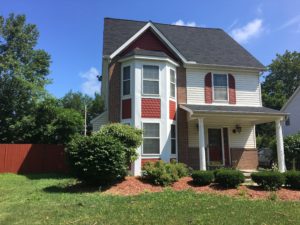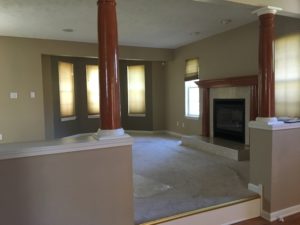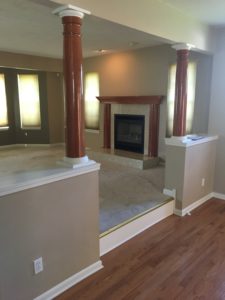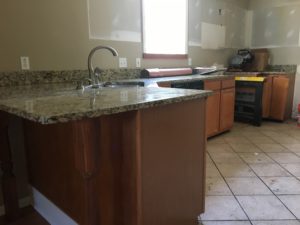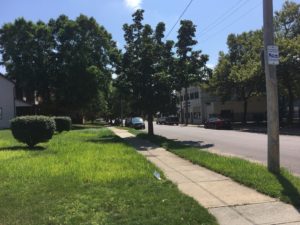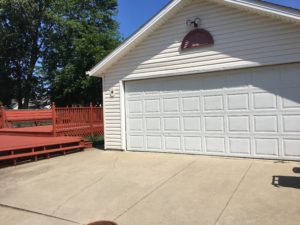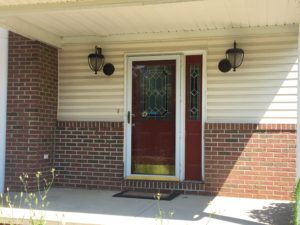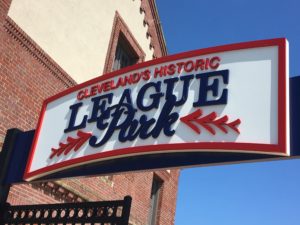 Cleveland E.185th/ Lakeshore – coming up soon!
Payments from $800-$875